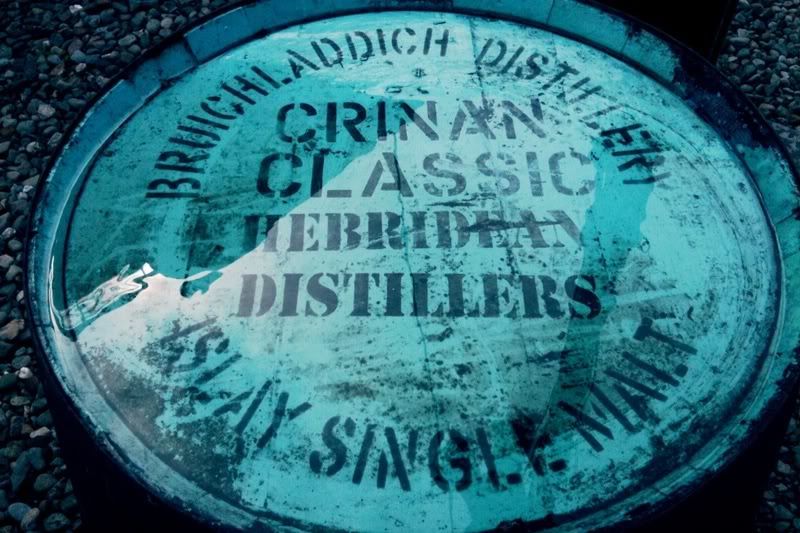 Though I'm not a whisky drinker (despite past & current boyfriends attempting to convert me) I can appreciate a good booze just the same.

Crinan, on one of many unpronounceable Scottish lochs leading to the sea, was a charming stop and made me wish I were a sailor.




I've only been on a sailboat once, with my friend's somewhat terrifying father, who bandied about nautical terms and convinced me I was only minutes away from sinking us into Long Island Sound.

Walking around Crinan reignited my collegiate fantasy of owning a small croft-like home in Scotland.




Of course, being back here reminds me how seductive Scotland can be, with its tidy gardens and wild mountains.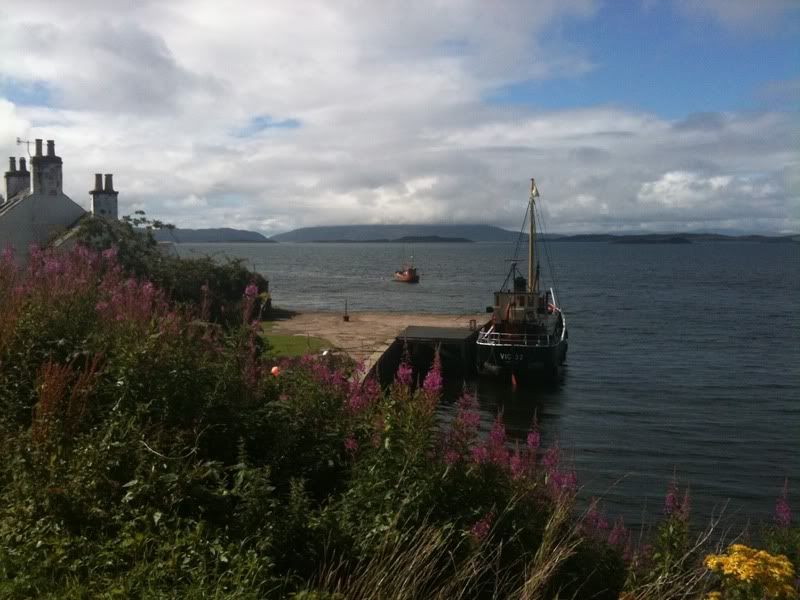 I forget about the rain, the dark, the damp, cold, endless winters and days where no patch of sky is to be seen. And the dark, dark, dark.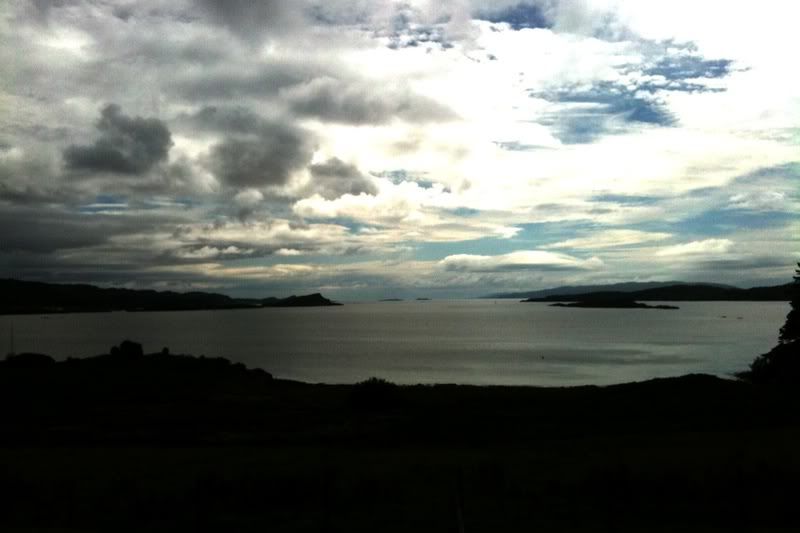 Forget how low the clouds hang even on a summer day. And how much I longed, for four years, to wear a summer dress without a wool sweater...in July.