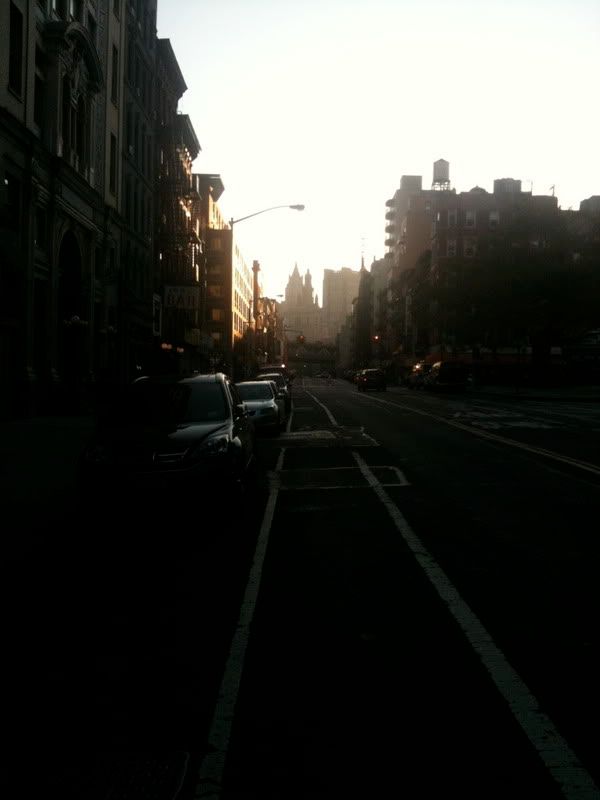 Last of the summer light is here. Feeling somewhat melancholy about that, while still being excited to wear tights, sweaters and real shoes again.
It also means the September show is on full force. Brian has been in the gallery for almost a month, and the results are spectacular.
sneak peek... I can't show you everything, but here are some explosions
don't want to trespass there
oh and a glimpse of my fave
I can't wait to open this show.